10 students from Mody School Lakshmangarh has participated in the Daly College, Indore Model United Nations Conference which was held from 11 Aug to 13 Aug 2023. During the Conference, our students worked towards effective solutions that could be used to ensure peace in the world. They also participated in the Mid night Crisis Committee and the experience trained them in valuable lessons on thriving in adversity.
The Conference was a profoundly enriching experience that provided our students with knowledge and skills that they shall cherish forever.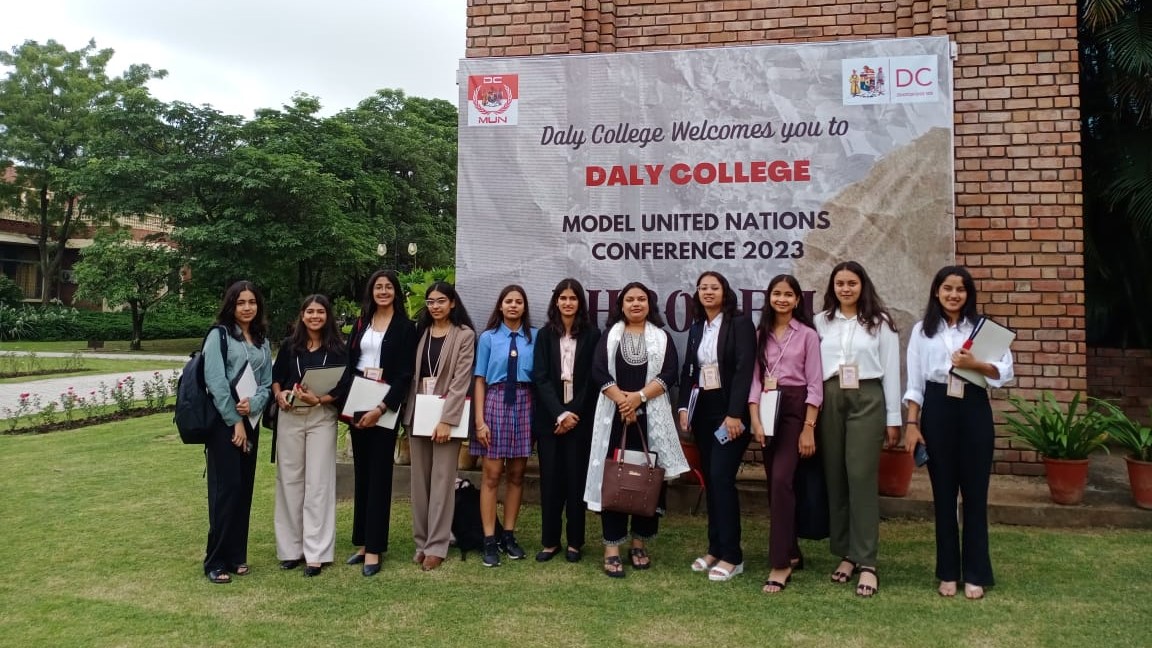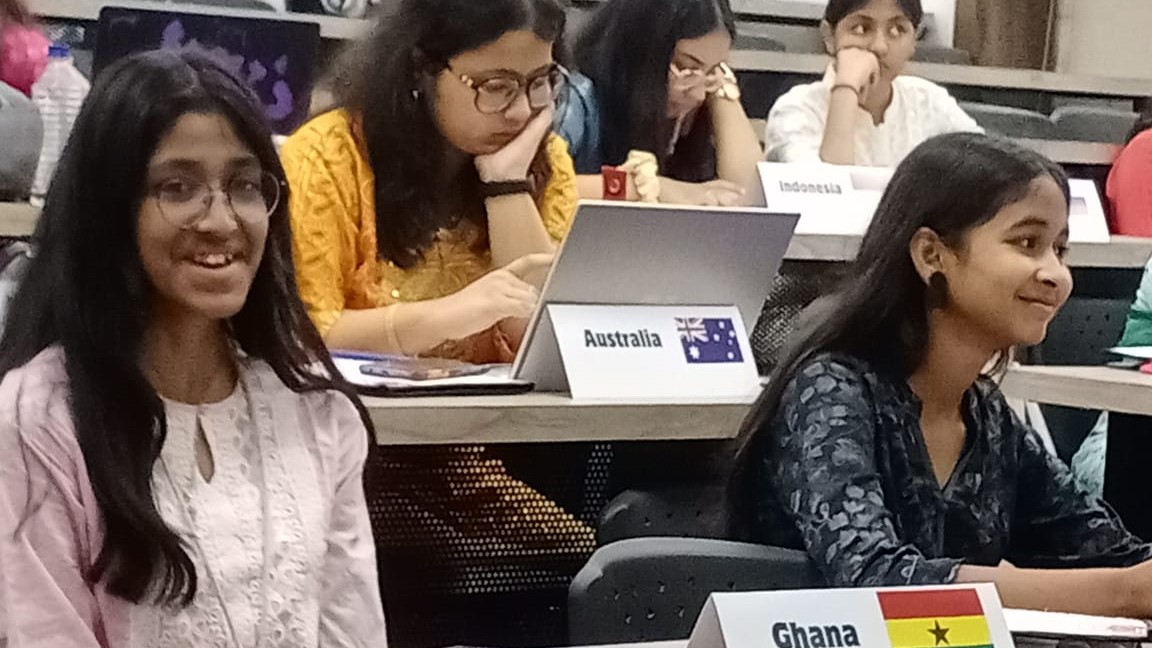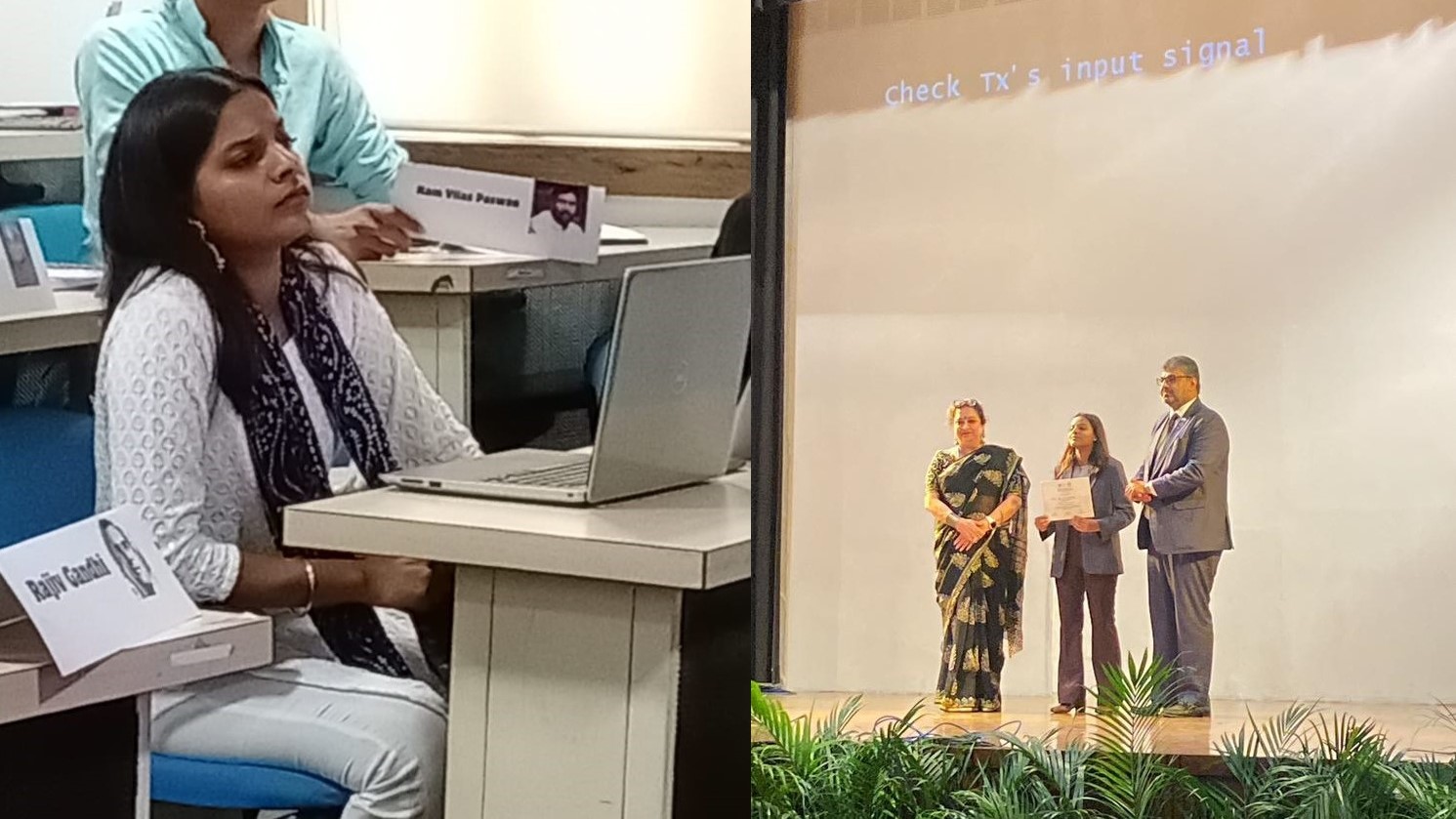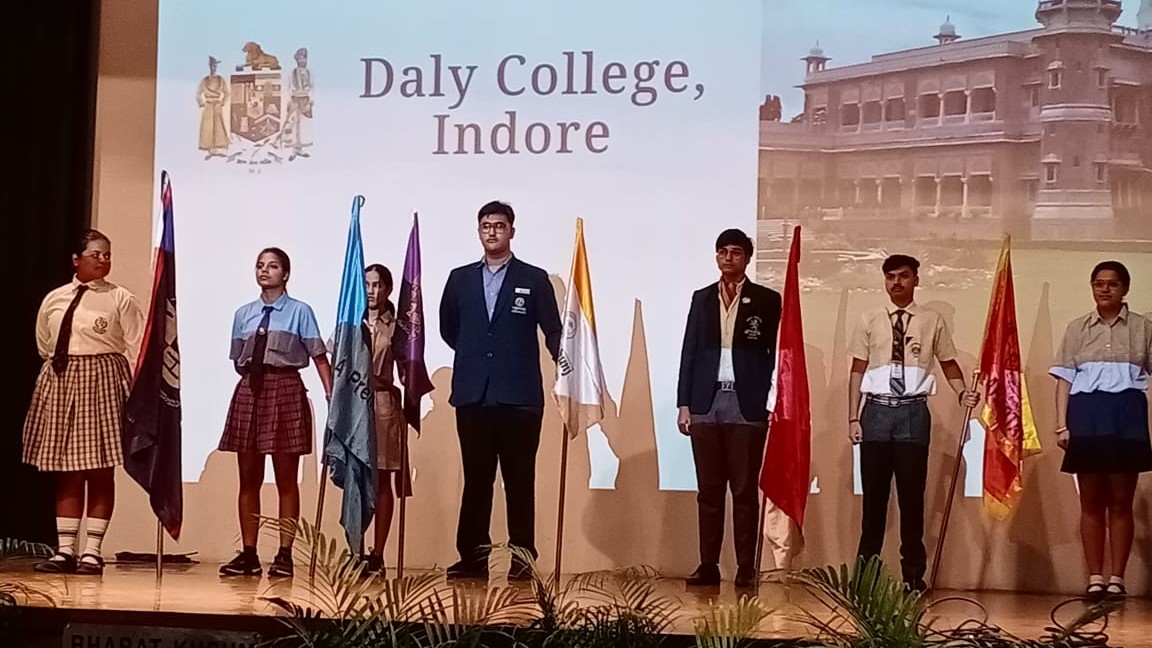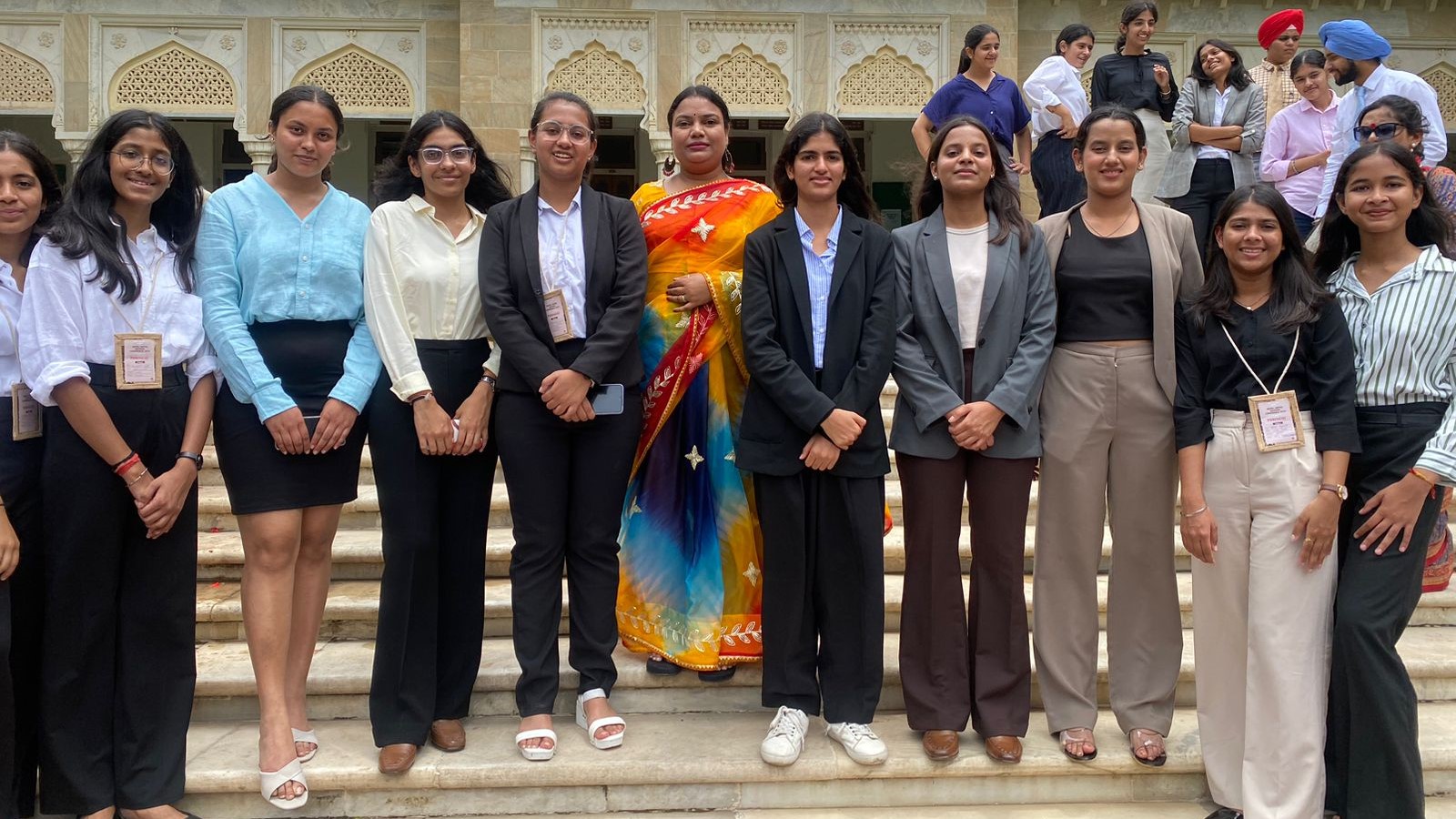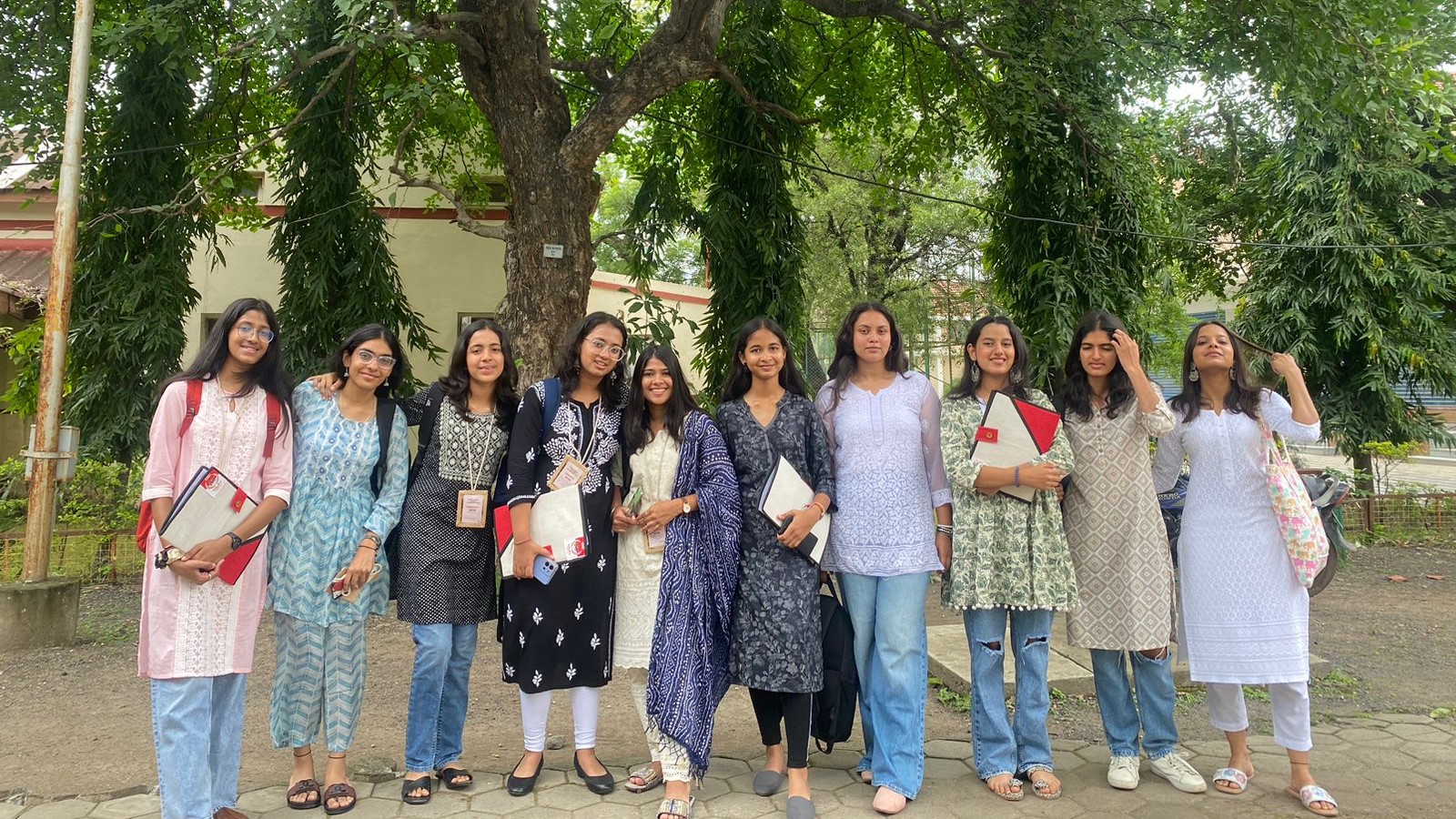 Gauri ojha from AIPPM committee got the best delegate extraordinary award in mid night crisis. All the girls were appreciated by Mr. Neeraj Ashok Sharma.